YEEEHAAAAAAAAAA!!!
"What's all the fussin' about Shane?"
-You People
Well, I'll tell you. We made it. We did it. We didn't get fired (yet). It's been a year since we started doing this damn thing, and Ryan even brought in a bottle of bubbly to commemorate the occasion. So in order to celebrate our first 365 days on ONEOFUS.NET we decided to do a supersized mixtape show for you guys.
A mixtape show is pretty much the same as a regular show, only instead of just discussing one album, we all pick videos to surprise each other with, and alternate until no man is left alive. Or something like that.
Also it was supposed to tie in with Memorial Day, but we couldn't even get our shit together enough to even do that. Regardless, we think it's a pretty amusing show and we hope you do too.
---
And now the Players:
KEVIN NEWSUM:
Bleachers: I Wanna Get Better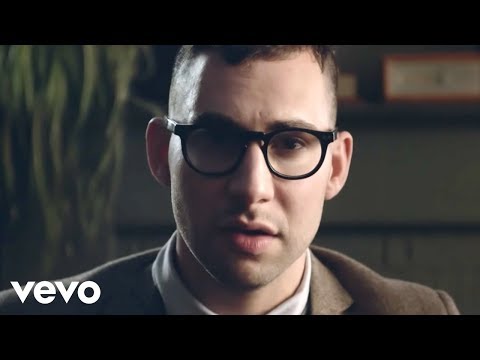 Is there anything that Jack Antonoff writes that isn't anthemic? That word made a repeat appearance as we discussed this track and its corresponding video, wherein Antonoff plays an erstwhile therapist who lives in a terrible apartment building and dates (or did once), a girl who brought her own lamp over. Whatever happened to toothbrushes?
Old Dirty Bastard: Shimmy Shimmy Ya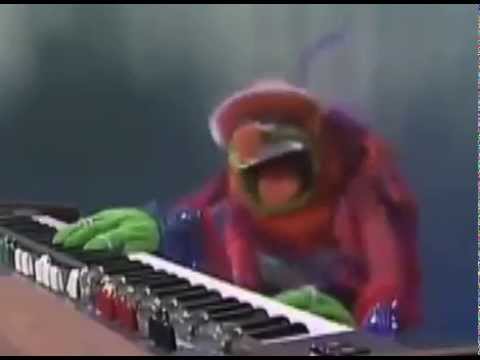 One of the miracles of the internet that has since broken out is the marrying of ODB's Shimmy Shimmy Ya (also seen in the opening scene of Knocked Up) to video of Dr. Teeth from The Muppets. It's remarkable, and if you've not seen it go find the internet (oh, you're here already!) and view. Beyond that, this was my take on soundtracking the Hip Hop Pool Party. Perfect for those who like it raw, whatever that means.
Fatboy Slim: Weapon Of Choice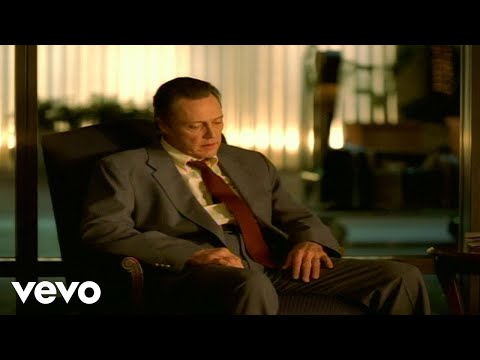 You could make the argument that Norman Cook's Weapon Of Choice here is a uniquely charismatic Christopher Walken. When this video hit the airwaves back in the day, seeing Walken's giant forehead out of character, instead of reflecting his formal dance training, turned heads. We also talk about how Norman Cook / Fatboy Slim was once in the Housemartins, which some found surprising.
---
RYAN NEWSUM
George Clinton: Atomic Dog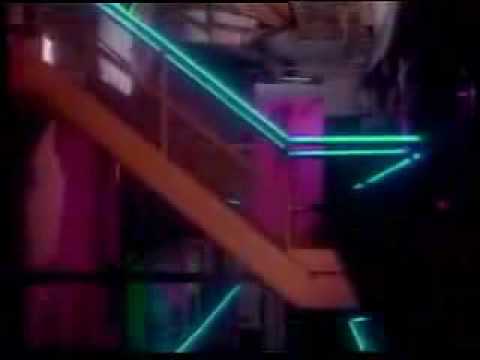 Clinton, of Parliament/Funkadelic fame, brought us this genius nugget of 8-bit (seriously, check out the video) wonder, Atomic Dog. Better known now for the legions (lesions?) of samples it spawned, this song nevertheless brought funk to the 'burbs. Soundtrack to the time I totally "frenched" a girl next to a Joust video game when I was 11.
Cheap Trick: She's Tight

This was my jam when I was hitting up my local skating rink as a fifth-grader. I distinctly recall requesting it from the (probably 17-year-old) DJ, and his reply, "Aren't you a little young for that?" Yes, yes I was, because I had absolutely no idea that "She's Tight" had a sexual connotation. Not so subtle on the video, though. Proud that Cheap Trick was my first for-real concert experience, even if it was at Astroworld.
Gene: Olympian

Ah yes, Gene. Not Morrissey. I repeat, not Morrissey. Totally picked this song because Shane is such a Smiths/Morrissey geek that I knew I'd get an intriguing reaction, and sure enough, he didn't disappoint. Totally solid song, and this band would so totally not exist were it not for Morrissey/Marr, et al.
---
SHANE BARTELL
Falco:Rock Me Amadeus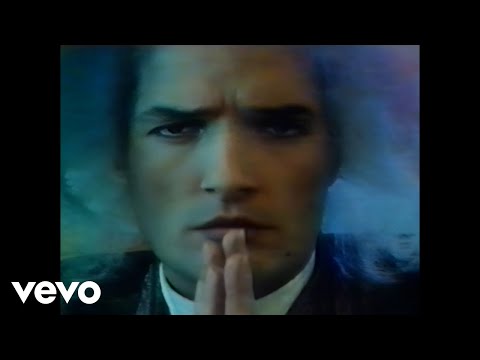 Well I went with a theme this time, starting with a video in the 80's, continuing through to the 90's, and Aughts. First up, I just thought everybody needed to be reminded of the genius that is(was) Falco. Well, this is FUCKING genius. However there was never a proper video releases with English lyrics (or we sure as shit couldn't find one) so we bounced around a few. All worth the effort of finding on-line. The same thing can be said, nay, SHOUTED AT THE TOP OF ONE'S LUNGS about…
Chavez: Break Up Your Band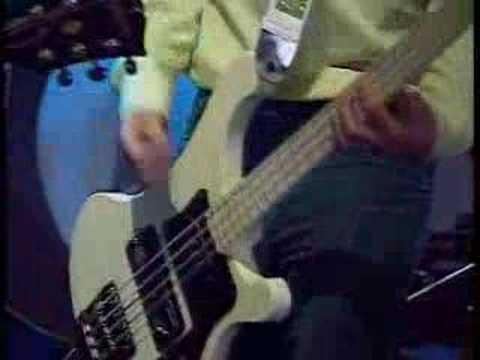 which is my favorite video of the 90's. It just can't be explained. Much the same as…
Britney Spears:Toxic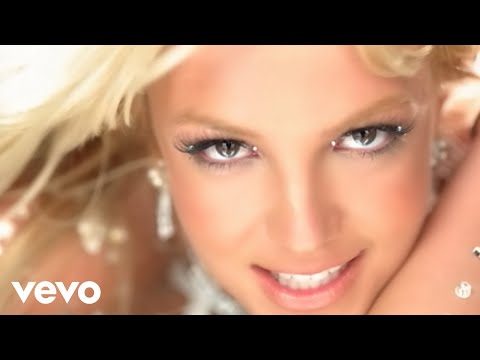 Very confusing. Still holds up in the lascivious eye candy department though.
---
Coming Up
OK! Hope you guys enjoy this show, we certainly enjoyed making it. Next time another curve ball…Mark Couvillion (producer Mark) hijacks our show and picks all the music we have to listen to. Until then…